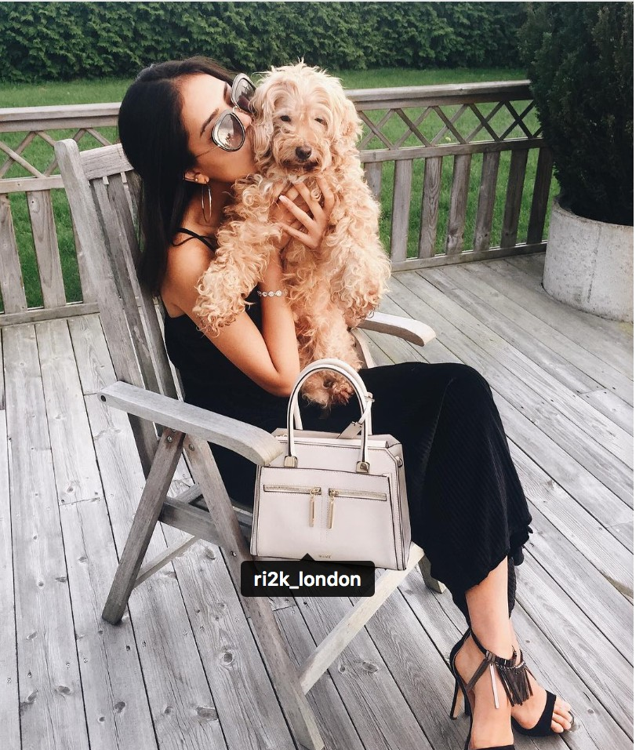 RI2K
RI2K was successfully launched by renowned English fashion designer John Richmond in the year 2000 with it's distinctive brand name derived from John Richmond's first accessory collection – Richmond 2000.
Enjoying an international reception, over the past 15 years RI2K has been present in Europe, Japan, Australia and the USA. The brand is also delighted to have seen its products worn by influential and empowering women including Pippa Middleton.
Handmade by skilled artisans using the finest materials and original manufacturing methods past down through the ages. Each bag is uniquely constructed from luxury top grain leathers combined with quality, bespoke hardware.