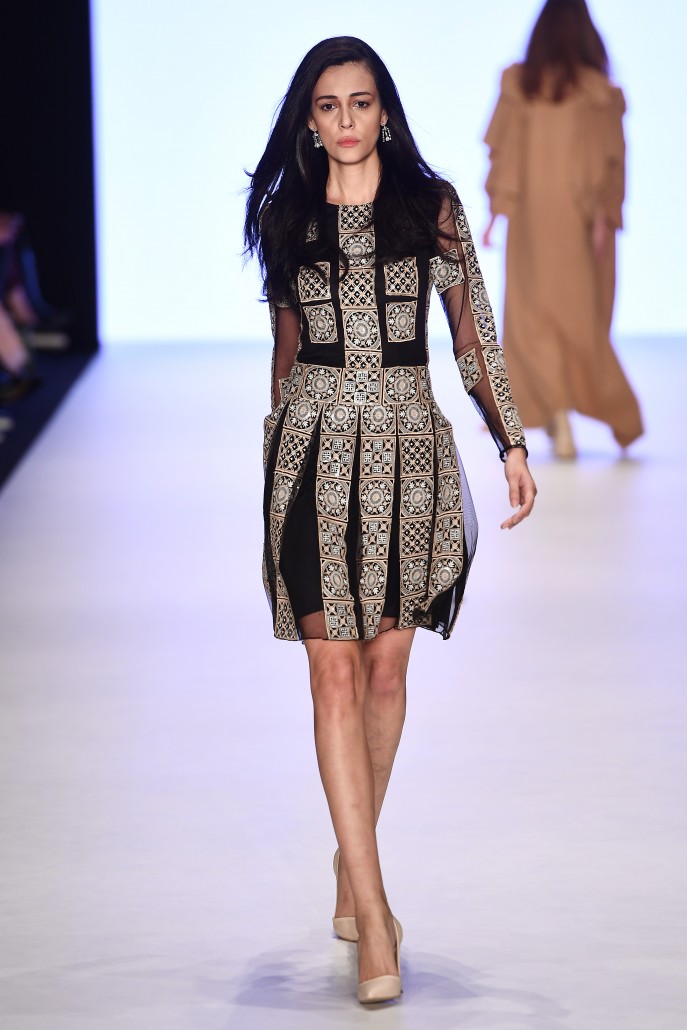 Cigdem Akin
Çiğdem Akın has been working as a professional fashion designer for years.
She started her professional career in 1988 in Vakko, one of the Turkey's leading fashion houses, and for 16 years designed and/or created many of the Vakko Couture Brands.
She has started a long journey in 2004, aiming to create and establish her own brand "Çiğdem Akın" as a globally recognized design trademark.
 She has been attending well-recognized international fairs and exhibitions ever since 2006.
 Extraordinary cuts and fabulous colour combinations lead her designs to become timeless pieces. They become seasonless and shapeless to cater wide ranges of consumer needs. Çiğdem Akın branded merchandise is sold in various designer boutiques around the globe mainly in Europe, Middle East and America.